Going thru the other blogs I follow, one of them shared this blog about raising shrimp in colder climates. I think this is something we could also add to our Aquaponics system and the benefit would be that would would have two different kinds of food (meat) coming out of it. Wonder if there is a book on raising shrimp?
Stop by and take a look: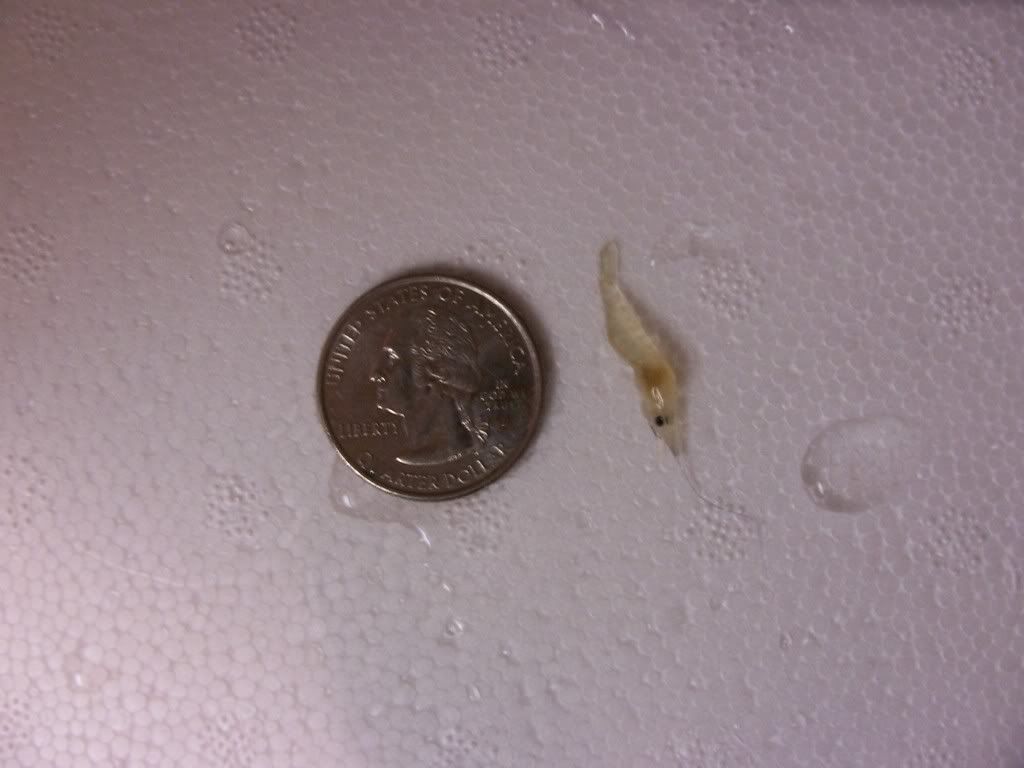 Clicking on the pic will take you to the other blog.
Who can say no to the roaches of the sea?
Aloha a Hui Hou!